Golf Instruction
Golf Instruction is conducted by PGA Head Golf Professional Brian Stackpole and Assistant Professional Lenny Morrow. Brian and Lenny teach golfers of all abilities how to improve their golf swing, short game and putting, as well as enhance their understanding of the game. Individual lessons, group lessons and playing lessons are available on all facets of the game. Brian and Lenny are certified fitter's with Titleist and Ping golf companies. Brian and Lenny also use the Mitchell Loft and Lie Machine for bending of your current set of irons.
Brian Stackpole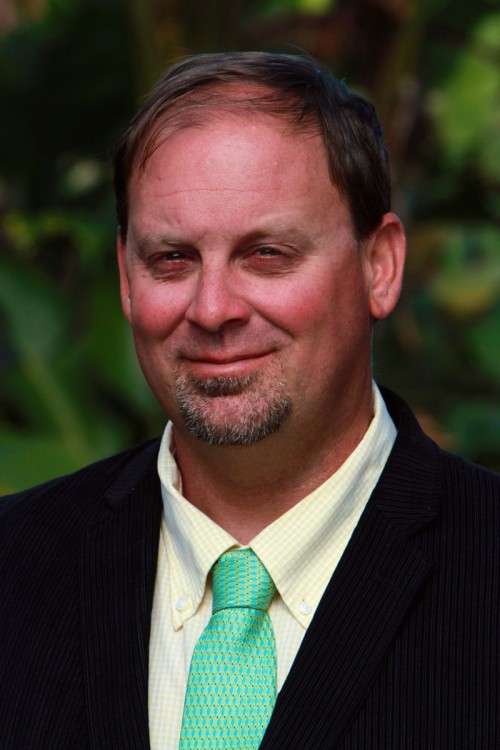 Brian Stackpole was born in Whidbey Island, Washington to a military family. After moving to the Florida Keys at the age of 2 Brian and his family settled in Virginia Beach, Virginia where Brian completed his education. After graduation Brian headed back to the sunshine state where he fell in love with the game of golf. After working at a few local courses Brian came to Daytona Beach Golf Club where he was able to complete his PGA education and was elected to PGA Membership in August 2011. Since then Brian has taught many students as well as the Special Olympics of Volusia County.
Brian's philosophy is neither the student nor the instructor should be focused on band-aid quick fixes or totally rebuilding of your swing. We should together be focused on the fundamentals of the swing, ball flights and getting the most out of your current abilities while always keeping an eye on future improvement. Brian also believes its important to be simple and keep golf fun.
Brian Stackpole, PGA
Head Golf Professional
W: 386-671-3503

This email address is being protected from spambots. You need JavaScript enabled to view it.
2014 East Central Chapter
North Florida PGA
Assistant of the Year
---
Lenny Morrow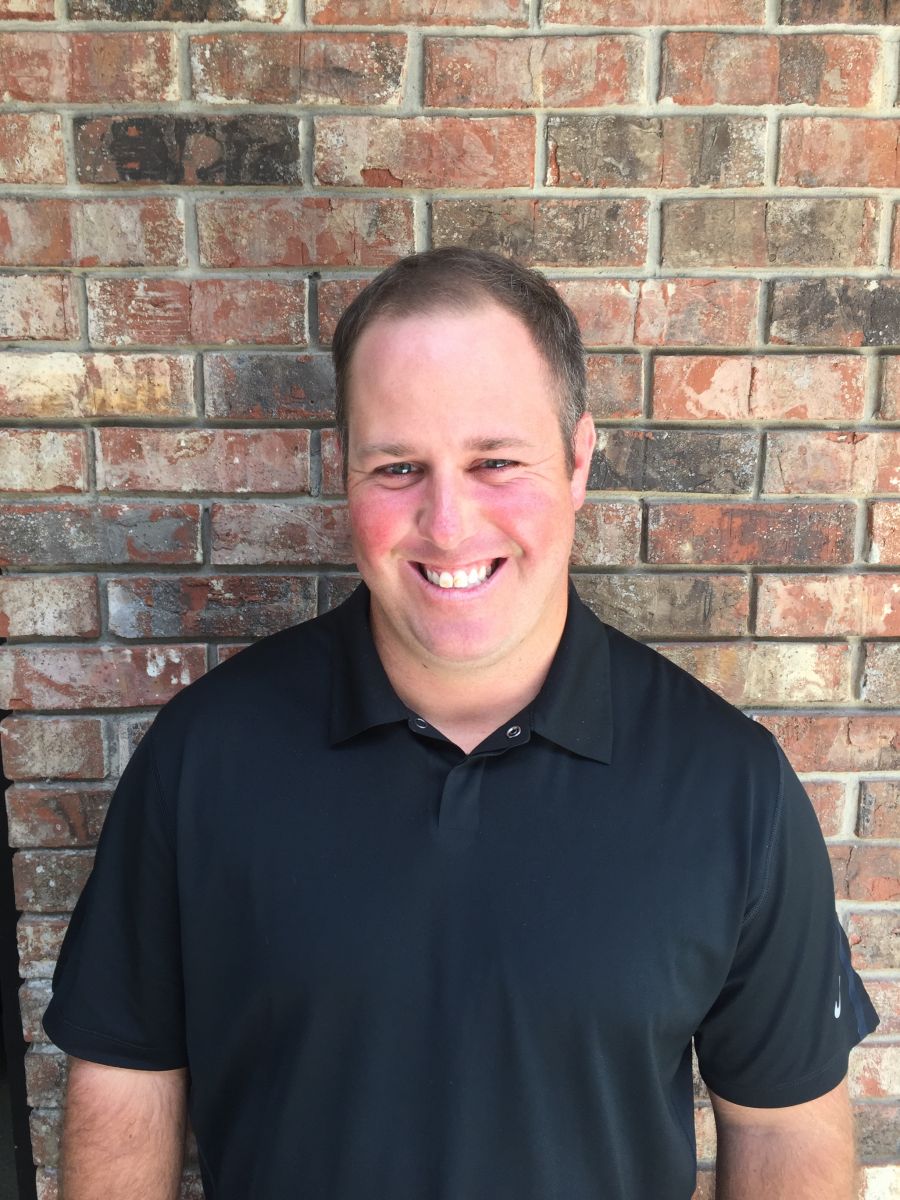 Lenny Morrow was born in Daytona Beach, Florida. He played his local High School golf at Atlantic High School. After High School he attended UCF majoring in Business Administration. Lenny started his golf career at LPGA International as a shop attendant and worked his way up to Assistant Professional. After leaving LPGA Lenny joined the staff at Daytona Beach Golf Club. He entered the PGA Golf Management program in pursuit of his PGA Membership. He currently runs the PGA Junior League here at Daytona.
Lenny's philosophy is simple and he doesn't try to re-create the wheel. He adapts by adding good mechanics to your existing swing because he believes not every individual is built the same in stature and posture. Lenny also believes in using video technology to develop the proper swing path to produce the best results.

Lenny Morrow
Assistant Golf Professional
W: 386-671-3508
C: 386-566-7064
This email address is being protected from spambots. You need JavaScript enabled to view it.
Individual Instruction
1 Hour Lesson
$50
Series of 3 - 1hr Lessons
$125
Playing Lesson: 18 holes
(golf fees included)
$200
Playing Lesson: 9 holes
(golf fees included)
$125
Junior Instruction
1 Hour Lesson
$40
½ Hour Lesson
$30
Series of 3 - 1hr Lessons
$100
Playing Lesson: 9 holes
$80
Group Instruction (2-4 Players)
1 Hour Lesson
$80
Series of 3 - 1hr Lessons
$200
Web Tips